January 3, 2023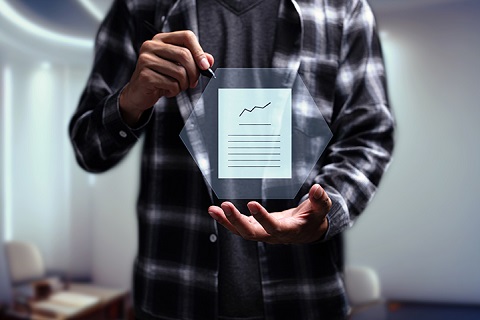 China's pharmaceutical sector is witnessing changes and advancements frequently. In a recent shift, the National Medicinal Products Authority (NMPA) has made electronic certificates for drug registration in China possible. This has been done as an initiative to deepen the reform of the pharmaceutical market and drug supervision. The declaration was given by the NMPA under announcement no. 83-2022, and China has started issuing these e-certificates from November 01, 2022.
Prior to this revolutionary step, the drug registration certificates issued by the NMPA were in the conventional paper format. These were then sent to the respective Marketing Authorization Holders (MAHs) by express mail for further procedures.
The new system includes the issuance of electronic certificates for the following applications:
Drug clinical trial
Drug marketing license
Drug re-registration
Drug supplementary application
Protection of traditional Chinese medicine varieties
Imported medicinal materials
Chemical raw materials, etc.
Certificate of non-clinical research on drugs per the quality management specifications approved by the NMPA
The electronic certificate will legally be treated the same as the paper registration certificate. This new approach enables the applicants to receive real-time SMS reminders to verify the authenticity of the electronic licenses. Confirmation can be done by scanning a code and inquiring about the latest status of the electronic licenses.
Foreign manufacturers can acquire their electronic certificates for drugs and other electronic documents with the help of a local agent who has an NMPA account.
This new system has numerous advantages associated with it, such as:
Electronic drug registration certificate has made the entire process of obtaining the certificate much faster.
It saves time, energy, and cost of printing, copying, and mailing.
Any error can be corrected with more ease than in the case of paper format.
As the system is advancing with time, the applicants must use proper storage approaches in their quality management systems to assimilate the electronic certificates.
These electronic certificates have made drug registration a hassle-free process. Along with this, other initiatives are being taken up by the NMPA for a smooth registration method. To get more insights on NMPA and to consult with our Regulatory experts in China, reach out to us at.
Write your success story in China with Freyr!